Restaurants in the clouds sound great, so bring the cloud into the restaurant with Cloud Dining!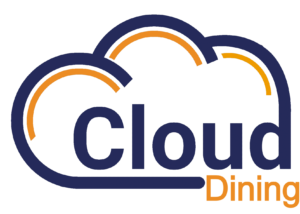 A TOP RESTAURANT SOFTWARE
User-Friendly Software
Stop clicking thousands of buttons to reprint a receipt. With our simple design, your features are always a click away.
App and Web orders
Give your customers the easy option when it comes to ordering, and let them do it from their mobile device. Cloud is fully integrated with services like Uber Eats and Door Dash!
Real-Time Table control
Customize table layout and table tab managing with this powerhouse.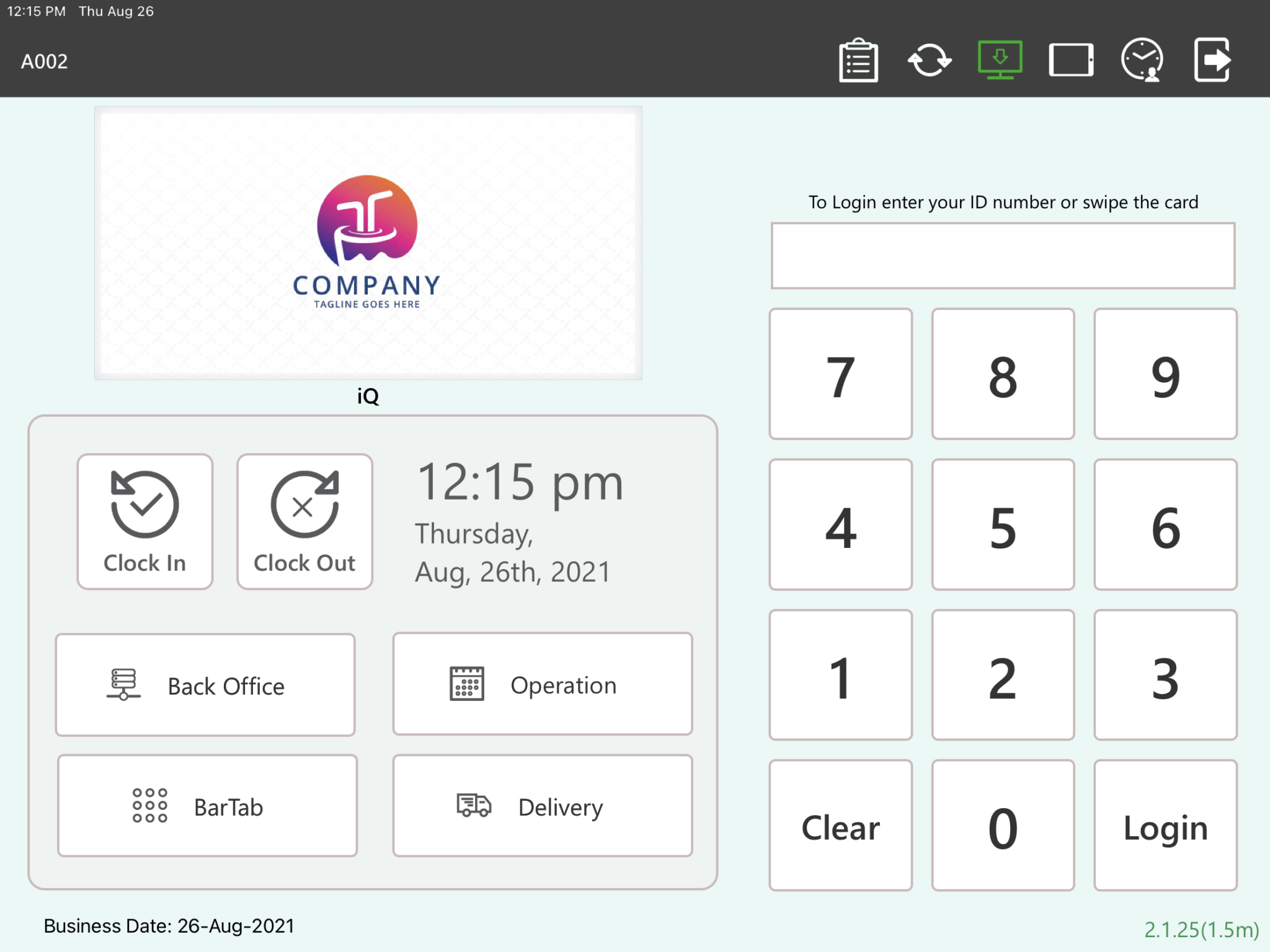 Cloud is a first-class android software that provides you with what your business needs. As a fully-equipped system itself, there is nothing it can't do. Sales are what drives business's and this system drives sales. Nothing to hid as always with iQ, we love quality and this is it. 
Inventory Management
Track where your stock is going with inventory tracking. Whether you have a maze of inventory, or a shelf full, we don't limit stock.
Top-Notch Software
Taking orders or cooking in the kitchen, Cloud makes it seamless. With streamlines Kiosk to Kitchen capabilities, there is nothing that this work of art can't do.
Manager Tools
Cloud brings you all the tools to manage, schedule, and even create calendars and watch employee hours.
Delegate and Split Checks
Divide checks and merge them with a simple button, add and remove with no problems. Designed for simplicity so you can keep the attention on your customers. 
Cloud-Based Software
Cloud-Based software lets you maintain the flow of work even while you are gone, or when managing multiple locations. Gain instant availability to reports, and manage remotely.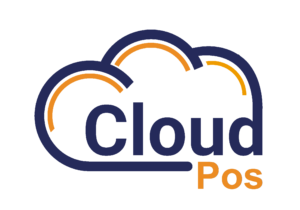 We know that the point of sale isn't where all the magic happens which is why Cloud is integrative with third-party applications. From Door Dash to Mailchimp, find the third-party applications you already use. 
Door Dash
Ubber Eats
PostMates
FreshBytes
Snackpass
ShareBite
BiteSquad
Zuppler
Forkable
Eat24
Slice
MunchAdo
Lodel
Foodora
9Fold
EatStreet
QuickBooks
Restaurant365
Shogo
Nest
Mailchimp
ItsaCheckmate
Givex
Factor4
Chowly
CTUIT
Compeat
Carter Hoffmann
Brandibble
Waiter.com
ChowNow
JoyUp
Door Dash
Ubber Eats
PostMates
FreshBytes
Snackpass
ShareBite
BiteSquad
Zuppler
Forkable
Eat24
Slice
MunchAdo
Lodel
Foodora
9Fold
EatStreet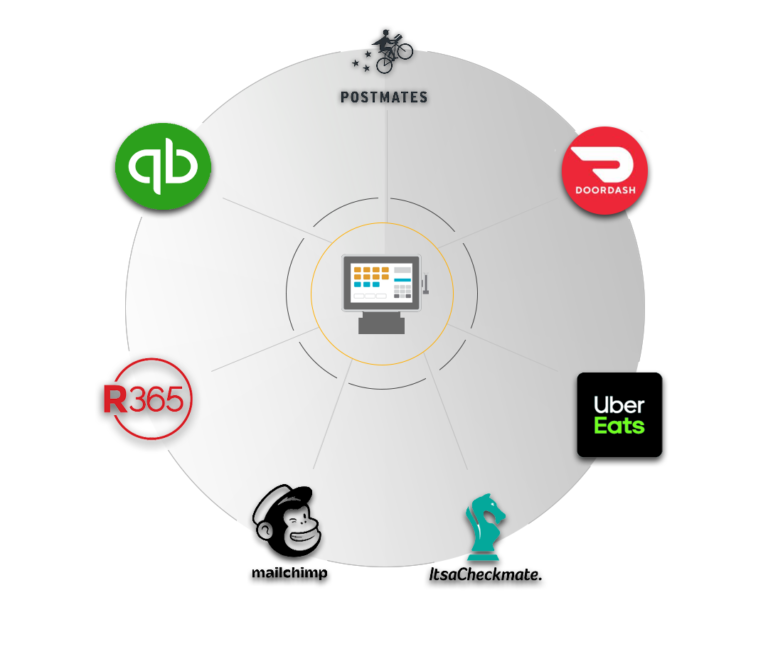 QuickBooks
Restaurant365
Shogo
Nest
Mailchimp
ItsaCheckmate
Givex
Factor4
Chowly
CTUIT
Compeat
Carter Hoffmann
Brandibble
Waiter.com
ChowNow
JoyUp