Don't sweat the payment processing details, spend time connecting with customers and growing your business
With iQ Merchant's Payment Gateway, you can do it all—from mobile in-person transactions and the latest POS systems to eCommerce, data analytics and so much more!
Process transactions on any device. Set up recurring payments and send email invoices. Manage your customers, subscriptions while tracking products and inventory. Our IQ Payment Gateway has you covered.
We can lower your hard costs!
We don't mark up the fees charged by traditional credit card processors – we offer you an entrance to our wholesale rates. Our goal is to lower your businesses overall hard costs and this is one way we can help keep your money where it belongs. With our merchant membership model and the interchange fees, you know exactly what you are paying every month with no hidden markup costs. Check out our testimonials! 
The more you process, the more YOU make.
Request your free savings analysis!
Innovative solutions that integrate with 99% of POS systems and software, tailored to suit your exact needs.
Many business owners have queasy feelings when it comes to credit card processing. You have been bombarded with advertisements, promised the lowest rates, and the best customer service. Only to be let down, stuck in a contract, and left to untangle the mess all alone.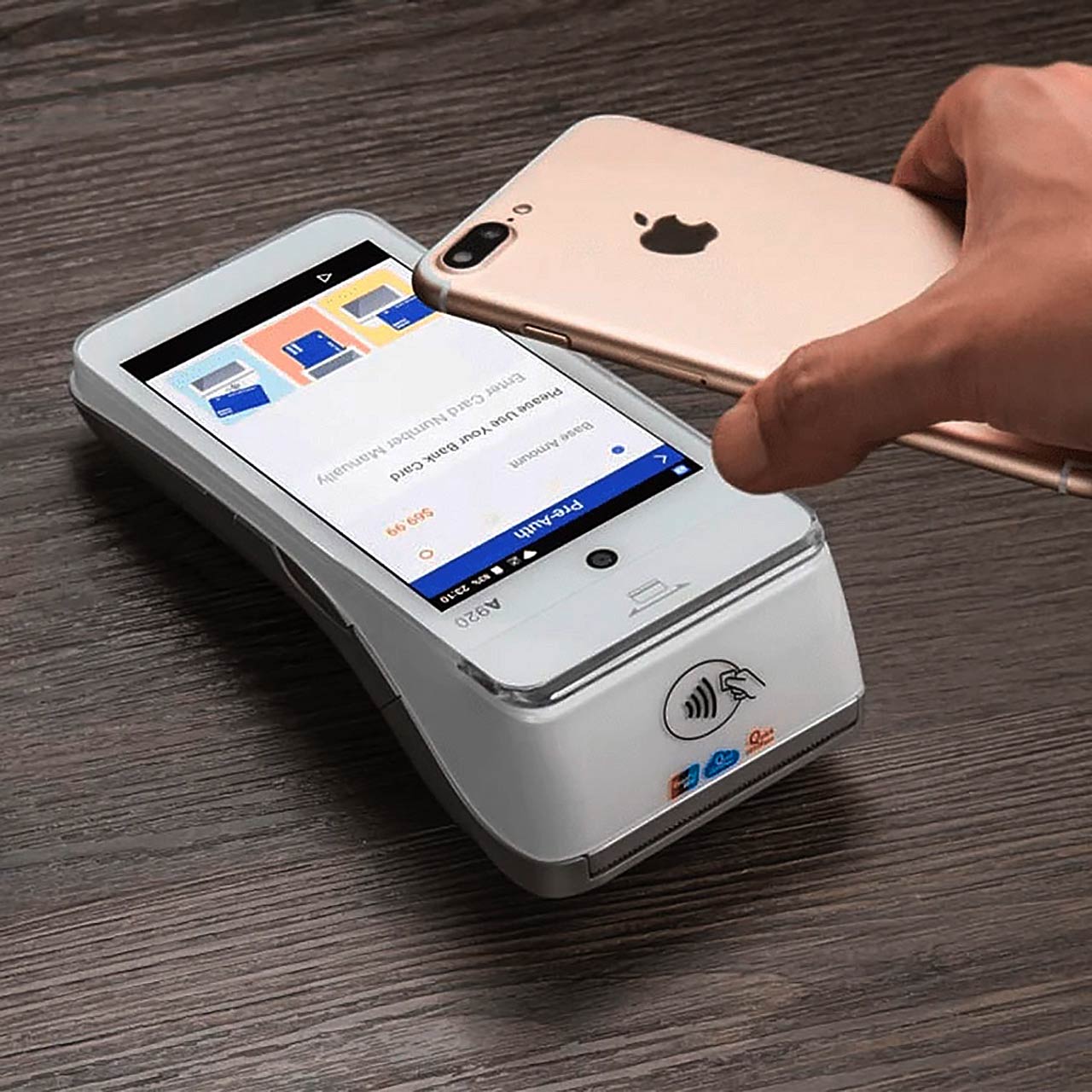 Let's talk about what we can do to benefit your industry.
Veterinarian & Pet Services
Integrations? We can do that.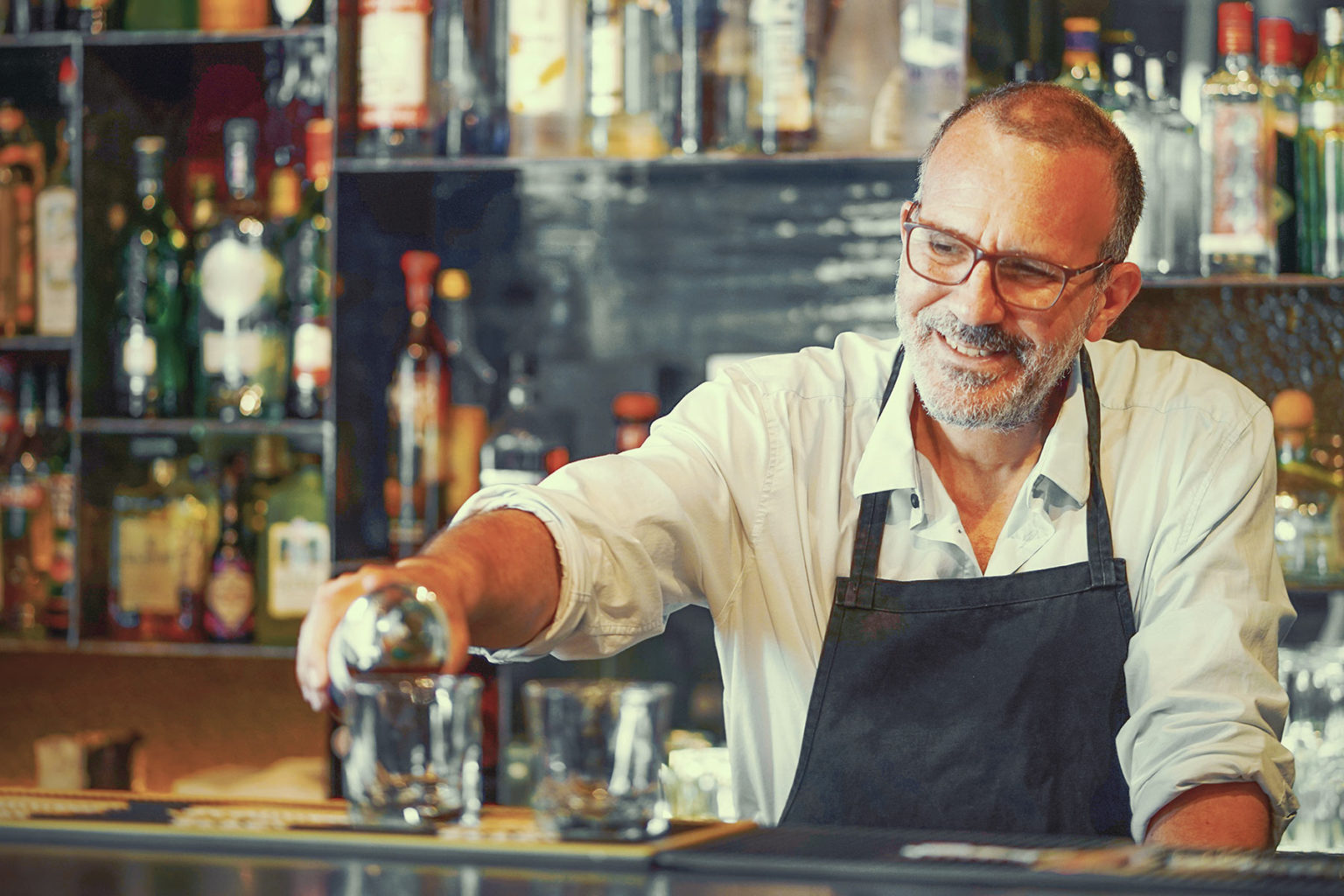 In today's modern world of technology
mostly everything is electronic, including collecting payment for a product purchased and/or services provided. We get it, you're a busy business owner and the last thing you want to focus on is credit card processing.
What is credit card processing?
Credit card processing is an important part of your business workflow. It is the process of transferring funds from issuing bank (customer's account) into acquiring bank (merchant's bank). There are many moving parts behind the scenes of this process. 
Choosing the right plan for your business is a significant piece to your business growth.
Committed to your success:
"The most transparent and smooth experience I have had with a processing company"
Request your free savings analysis.