Ever wanted to do delivery on a cloud? Now you can process all your deliveries with a Cloud pos specially designed for you.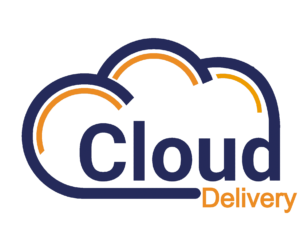 Delivery, Delivery, Delivery!
User-Friendly Software
Stop clicking thousands of buttons to set an order in place, make it simple with easy use software.
Customer Loyalty
Reward your returning customers and give them a benefit for choosing your business over and over. Easily set up a rewards program that thinks about your customers first.
Manager Tools
Cloud brings you all the tools to manage, schedule, and create calendars for your business.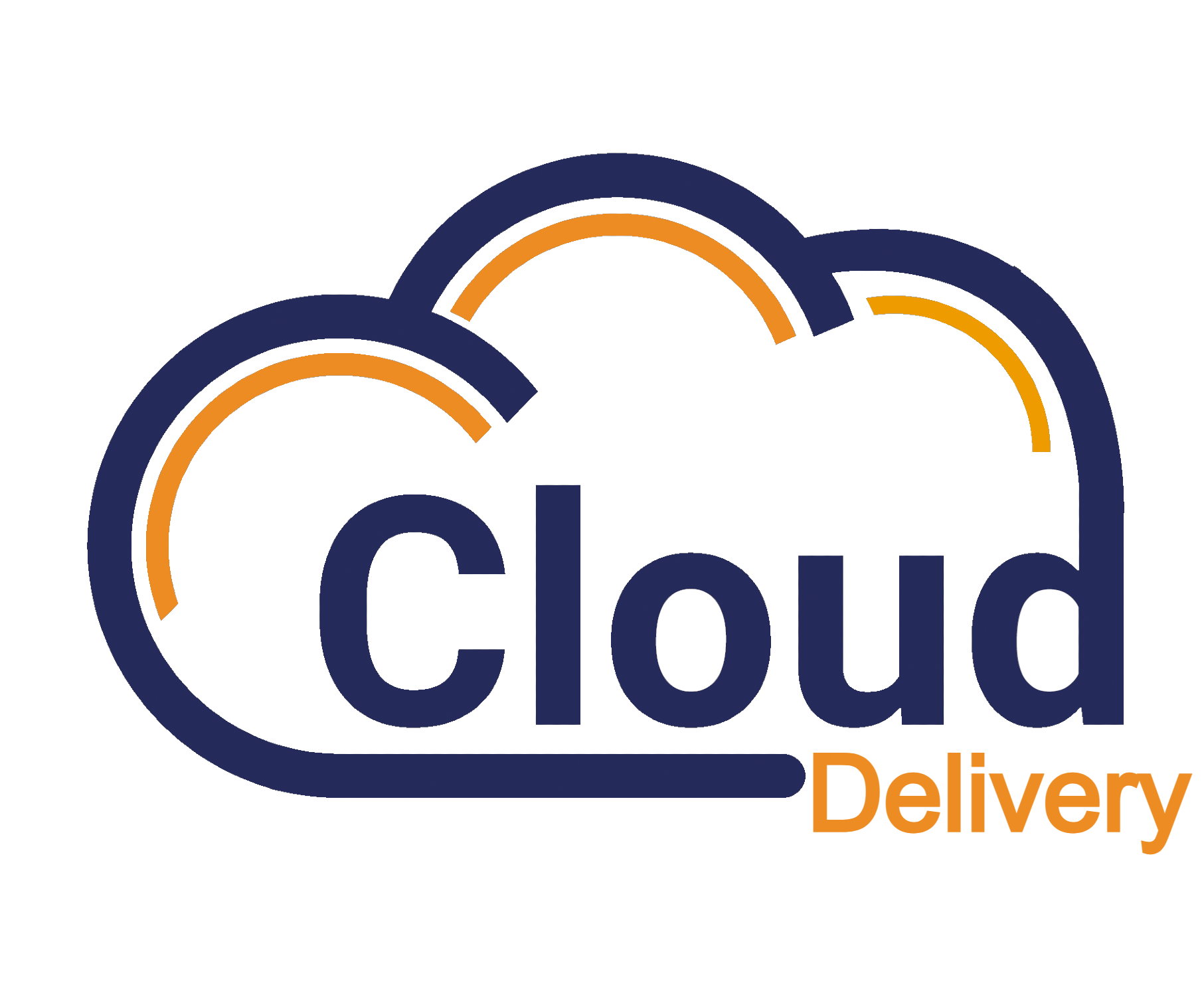 Cloud is a first-class android software that provides you with what your business needs. As a fully-equipped system itself, there is nothing it can't do. Sales are what drives business's and this system drives sales. Nothing to hid as always with iQ, we love quality and this is it. 
Delivery Features
Cloud offers a driver tracking feature to make sure that your products are getting to the right places at the right time and with no hassle involved.
Inventory Management
Track where your stock is going with inventory tracking. Whether you have a maze of inventory, or a shelf full, we don't limit stock.
Cloud-Based Software
Cloud-Based software lets you maintain the flow of work even while you are gone, or when managing multiple locations. Gain instant availability to reports, and manage remotely.
Track Sales
Track your sales and make sure that your products going in all the right places and that no drink is left behind.
Real-Time Analytics
See all your sales and profits within hours, with daily reports and updates you can stay on top of your business.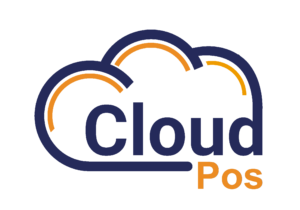 We know that the point of sale isn't where all the magic happens which is why Cloud is integrative with third-party applications. From Door Dash to Mailchimp, find the third-party applications you already use. 
Door Dash
Ubber Eats
PostMates
FreshBytes
Snackpass
ShareBite
BiteSquad
Zuppler
Forkable
Eat24
Slice
MunchAdo
Lodel
Foodora
9Fold
EatStreet
QuickBooks
Restaurant365
Shogo
Nest
Mailchimp
ItsaCheckmate
Givex
Factor4
Chowly
CTUIT
Compeat
Carter Hoffmann
Brandibble
Waiter.com
ChowNow
JoyUp
Door Dash
Ubber Eats
PostMates
FreshBytes
Snackpass
ShareBite
BiteSquad
Zuppler
Forkable
Eat24
Slice
MunchAdo
Lodel
Foodora
9Fold
EatStreet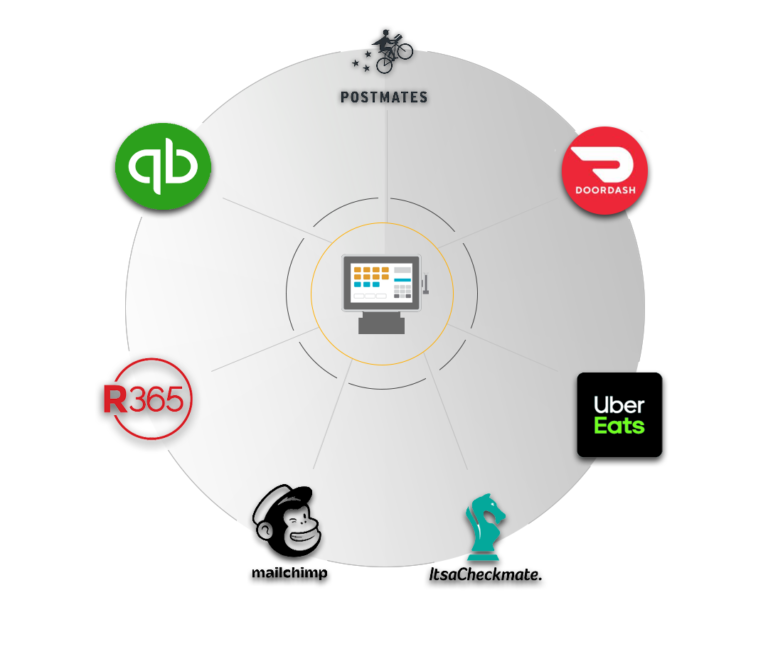 QuickBooks
Restaurant365
Shogo
Nest
Mailchimp
ItsaCheckmate
Givex
Factor4
Chowly
CTUIT
Compeat
Carter Hoffmann
Brandibble
Waiter.com
ChowNow
JoyUp